8mm 10mm 12mm hdf herringbone laminate wooden flooring
1220x199x8.3mm
1. Laminate Flooring Features
(1) Abrasion: AC1, AC2, AC3, AC4, AC5
(2) Surface: Embossed, hand scraped, deep registered, textured, feather, high gloss, mirror, E.I.R.,etc.

(3) HDF: Brown,green and black core with 800 kg / m3, 850 kg / m3 and 900 kgs / m3
(4) Click joint: Unilin, Valinge 2G, Valinge 5G, single click, double click, arc click system
(5) Thickness: 7 mm, 8.3 mm, 10.3 mm, 12.3 mm
(6) Size: 1215 x 195 mm, 1215 x 126 mm, 806 x 126 mm, any customize sizes available
(7) Other treatment: Painted V-groove, Press U-groove, Waxing, Logo painted on back, etc.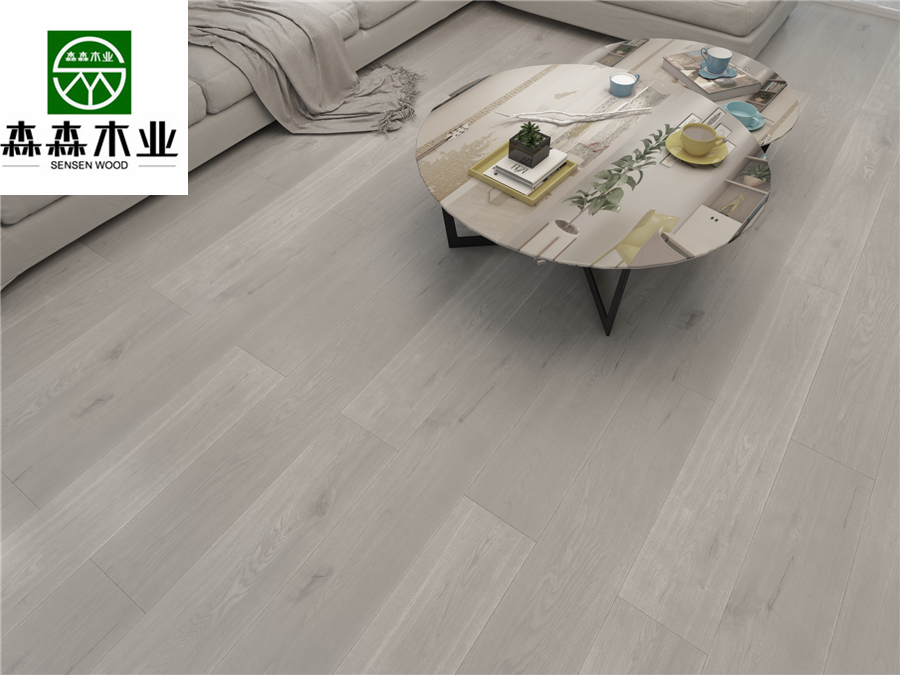 Get Quote
Send Inquiry by feedback form learn more about product detail, price, etc
*Your email address will not be published. Required fields are marked.
Laminate Flooring,